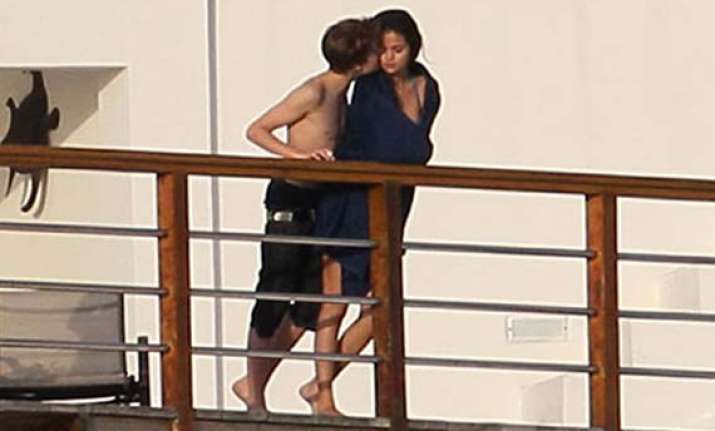 Los Angeles, Nov 15: Singer-actress Selena Gomez's friends are happy about her split from boyfriend Justin Bieber and are hoping the romance is over for good.
The couple split Friday after two years together. While those close to Gomez expect Bieber to try to win her back, they are surprised it took so long for the couple to break up as she has shed many tears over him in the past year.
"It's been so difficult to watch this unfold over the past year or so. Selena has shed so many tears over Justin," showbizspy.com quoted a source as saying.
"She's tried to split up with him so many times but they have always ended up back together.
"It's out in the open now and that is one of the toughest parts, so that means there's more chance it will be permanent this time. But we expect Justin to try to win her back - and he tends to get what he wants," said the source.