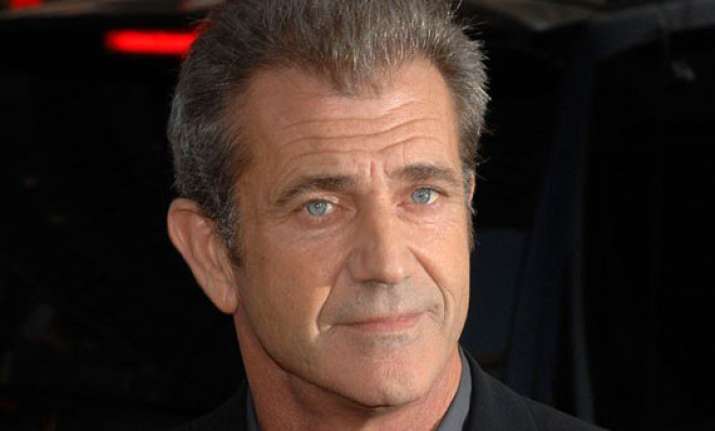 Los Angeles, Nov 30: Actor Mel Gibson took Karol and Sara, who have both had extensive facial reconstruction surgeries, out for lunch followed by ice-cream.
The 56-year-old teamed up with Mending Kids International, which performs life-saving surgeries for children.
"It was really fun spending time with Karol and Sara. They have been through so much and are just so inspirational to everyone who meets them," tmz.com quoted Gibson as saying.
"At home, these girls couldn't leave their homes for fear of being tormented. Now, they are walking through one of the most popular tourist areas of Los Angeles," he added.
He is further pledging his commitment to the organisation by participating in the Mending Kids celebrity poker tournament.
Gibson is seemingly trying to improve his image after his reputation was tarnished by assault claims made by his ex-girlfriend Oksana Grigorieva.