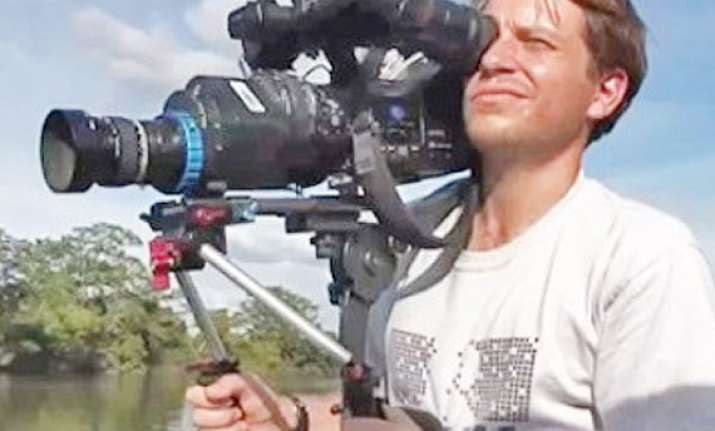 Los Angeles, Director Gareth Edwards has been signed up to direct "Star Wars" spin-off, which will focus on individual character from the film franchise.
The 38-year-old will helm the first of stand alone films, whereas writer Gary Whitta will pen the script, reportscontactmusic.com. 
"Star Wars" creator George Lucas' production company Lucasfilm made the announcement on StarWars.com Thursday, although there was no confirmation as to which character the spin-off would feature. 
Edwards, who directed "Godzilla" and low budget film "Monsters", said that in addition to his love for classic monster movies, he's also a great "Star Wars" fan. 
"Ever since I saw 'Star Wars' I knew exactly what I wanted to do for the rest of my life - join the Rebel Alliance. I could not be more excited and honoured to go on this mission with Lucasfilm," said Edwards.