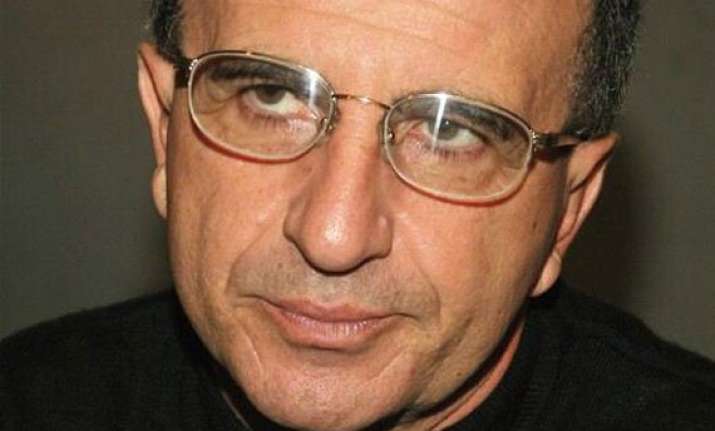 Los Angeles: Actor Frank Sivero has reportedly sued the makers of popular animated show "The Simpsons" for $250 million over the show's mafioso character Louie.
The 62-year-old filed the lawsuit in Los Angeles against Fox Television Studios and "The Simpsons" creator Matt Groening Tuesday claiming misappropriation of likeness and ideas as well as unjust enrichment of the character, reports dailymail.co.uk.
The lawsuit claims that Sivero developed the Frankie Carbone character for the 1990 Martin Scorsese's mobster drama "Goodfellas".
According to papers published by Deadline, Sivero also claims that the writers of the show were his neighbours in 1989, and the show's producer James L. Brooks knew about the charcteer for the movie, which was based on Sivero's personality.
Springfield Mafia member Louie first appeared on season three of "The Simpsons" in 1991.