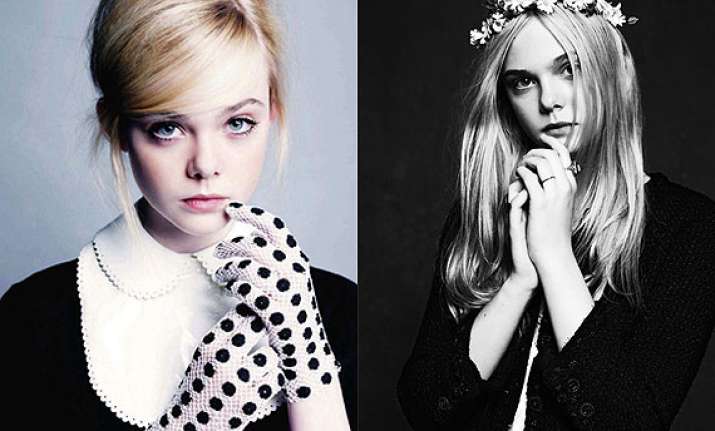 Los Angeles, American actress Elle Fanning says her mother has always encouraged her to experiment with her clothes and express her personality through her style.
The "Maleficent" is already a bona fide fashion icon at the tender age of 16 and says her love of reinventing her look and trying new trends was passed down from her mother, reports contactmusic.com. 
She explained in an interview with The Daily Beast: "I think my fashion sense comes from my mum, mostly. She's very stylish and always told us, 'The way you dress is how you want to portray yourself, because it's what people see the first time they meet you, so what do you want to look like, and what do you want to be?' 
"Fashion is also something fun to experiment with, which I've really taken to heart. I love trying on different things and making new discoveries. You can reinvent yourself every morning," she added.