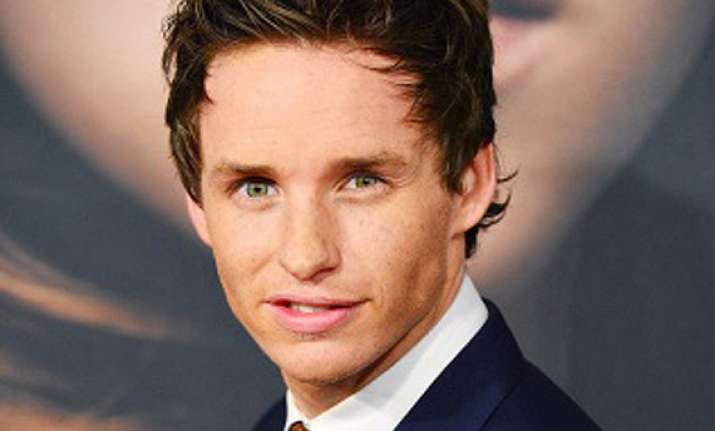 Los Angeles,English actor Eddie Redmayne is teaming up with "Les Miserables" helmer Tom Hooper once again for an adaptation of sex-change drama "The Danish Girl".
This is their first film after the 2012 musical blockbuster. 
The movie's screenplay, adapted by Lucinda Coxon, is based on David Ebershoff's 2001 book of the same name about the real-life love story of Danish painters Einar Wegener and his wife Gerda, reports contactmusic.com. 
Wegener became one of the first men to have a sex change, officially becoming Lili Elbe in 1930, and the lead role will no doubt be a challenging one for Redmayne. 
Hooper told The Hollywood Reporter: " 'The Danish Girl' is an extraordinary love story and a story about finding your true self. I first read Lucinda's script when I was making 'The King's Speech' and I was so moved by this true story. I have wanted to make the film ever since."