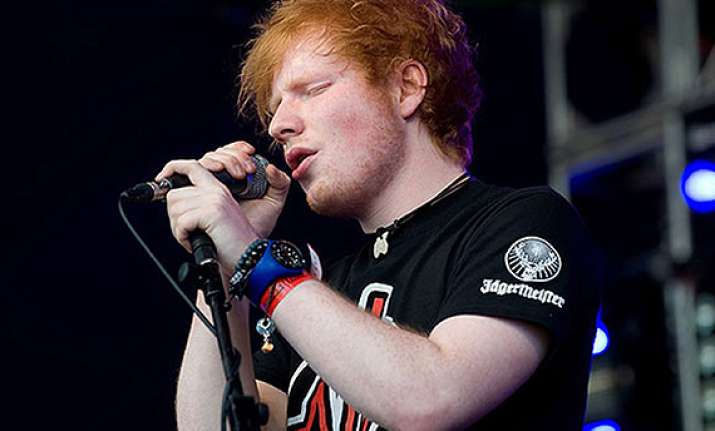 Los Angeles, Singer Ed Sheeran isn't worried about becoming a "fat slob" because he thinks his records aren't sold on his looks.
The "Sing" hitmaker will release his second album "X" later this year and believes that his appearance has nothing to do with his success and that he doesn't have to watch his weight, reports contactmusic.com. 
"I don't think I've ever sold records based on my looks, which is positive, because it means that even if I do become a fat slob when I'm older, it won't matter," said Sheeran. 
The singer's new track "Take It Back" features lyrics about his looks, that said: "I don't ever want to be perfect, 'cause I'm a singer that you never want to see shirtless."