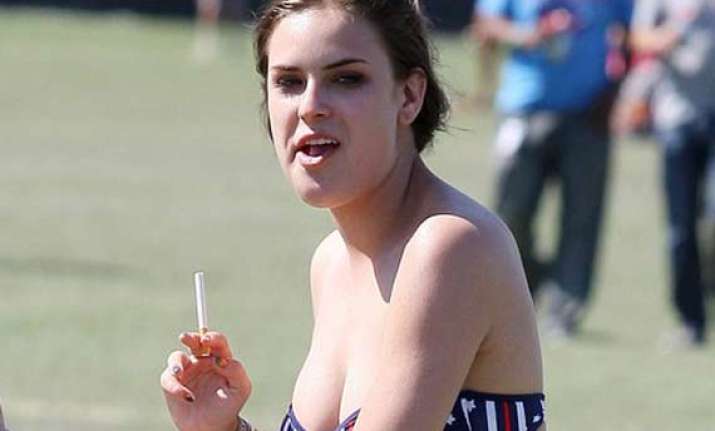 Los Angeles: Actress Demi Moore is upset as she feels she has passed her own problems related to drug and alcohol to her youngest daughter Tallulah.
She keeps "breaking down in tears" over her daughter's issues, reports femalefirst.co.uk.
The 51-year-old had herself spent time in rehab in 2012 for anorexia and prescription drug abuse after she split from husband Ashton Kutcher.
So, she feels her own problems have invaded the life of her 20-year-old daughter, who checked into The Meadows Center to seek help for alcohol and drug abuse last month.
"Talullah is making progress but Demi is in pieces. She's convinced she's passed her own problems with drugs and alcohol on to her daughter," a source told Britain's Grazia magazine.
"Her eldest daughter Rumer is really worried about her mother and is trying to help her deal with the shock. She keeps breaking down in tears," the source added.
In these tough times, her friends are around Moore