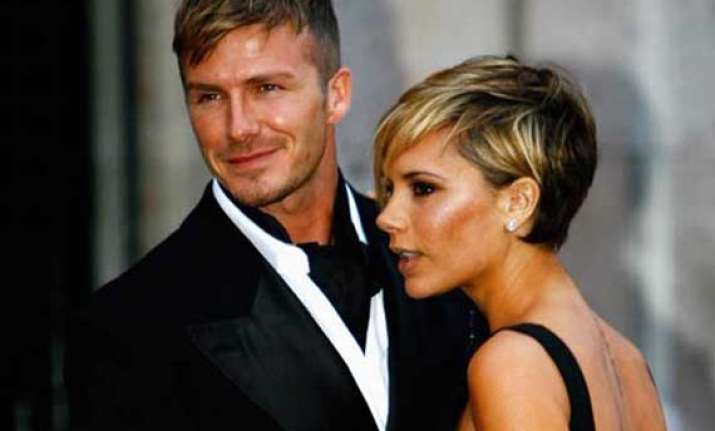 Los Angeles: Former football star David Beckham is reportedly planning a big birthday celebration for his wife Victoria.
The 38-year-old is said to be insisting on a big bash as it is a "milestone" in his wife's life, who will turn 40 in April, reports contactmusic.com.
"Victoria wants to celebrate in LA at Easter time with her family. She's not a big party girl, but there are rumours that David has different ideas and could be planning something. It's a big milestone, so he thinks it should be celebrated properly," a source told Britain's Hello! magazine.
The Beckhams are expected to invite over 100 guests for the party.