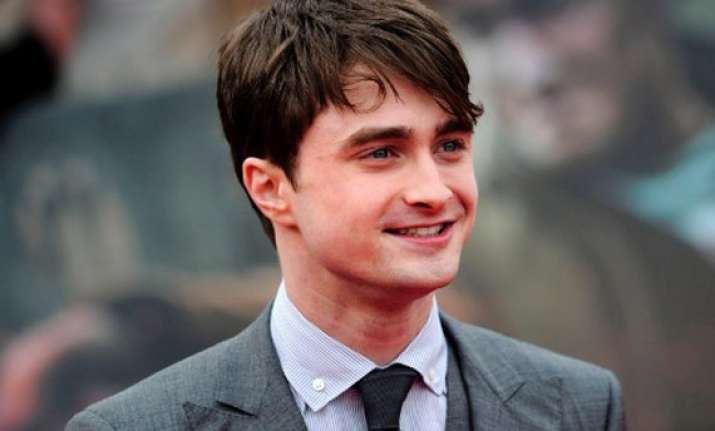 Los Angeles: "Harry Potter" star Daniel Radcliffe, who smokes as many as 20 cigarettes everyday, is reportedly going to rehab to kick the butt.
The 24-year-old is ready to visit a smoking treatment centre, reports dailystar.co.uk.
"It will be a kind of residential treatment programme, involving counselling, both individual and group, stress management and herbal treatments to help withdrawal symptoms," said a source.
"There's also a full exercise and activity programme which includes swimming, running and yoga. Daniel knows he has an ­addictive personality, and he's been open in the past about his drinking demons. Thankfully, he managed to kick the bottle.
"So now he sees cigarettes as his last major vice to conquer, and he is confident he'll succeed once again," the source added.
He recently tried hypnotherapy and e-cigarettes to get away from his smoking habit, but in vain.