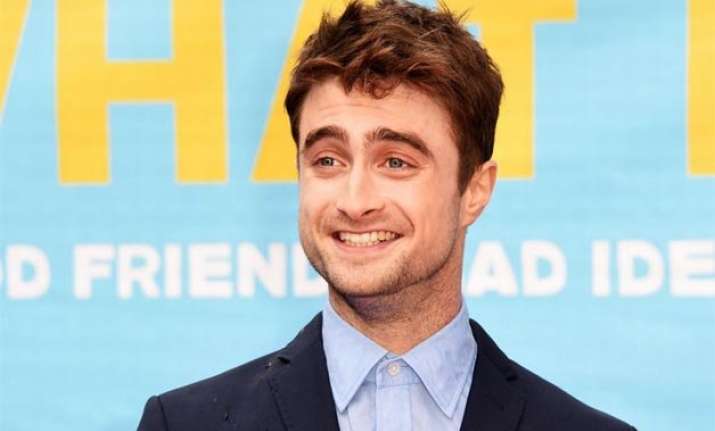 Los Angeles: Rear of the Year winner actor Daniel Radcliffe has promised to "get his b**t out a lot more" in the future.
"Thank you to everyone who voted for me for Rear of the Year. It's a very prestigious honour. I promise to...get it out a lot more in the future," Radcliffe said.
The "Victor Frankenstein" actor joked he had been campaigning to win the accolade "for years" and hopes his prize earns global recognition.
"I've been campaigning for years. It's a thing we do it in England. You don't do it in America because I was going to say if you don't do it here in America maybe my awards counts kind of globally," he told eonline.com.