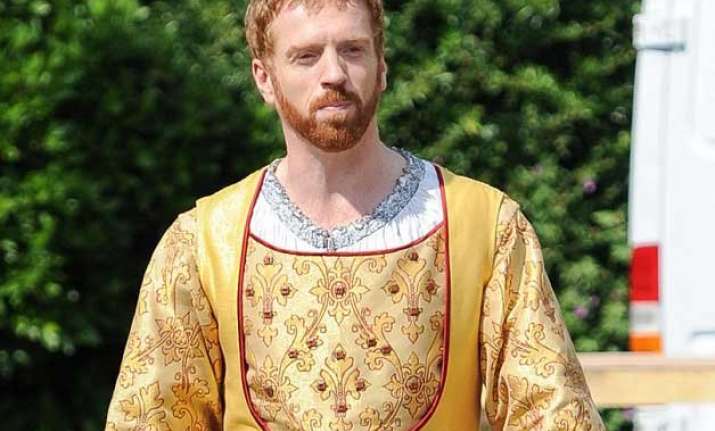 Los Angeles: "Wolf Hall" star Damian Lewis has compared himself to British king Henry VIII.
The 43-year-old, who is best known for portraying Marine Sergeant Nicholas Brody in "Homeland", is set to star as Henry VIII in "Wolf Hall", a BBC adaptation of Hilary Mantel's Man Booker Prize-winning historical novel.
Lewis feels his elite upbringing at Eton College makes him the ideal candidate for the role.
"The more I read about him the more I was happy - and alarmed - to find that I did share character traits with him," said Lewis.
"I suppose everyone else will be the judge of it, but certainly sitting in the clothes, it feels like a canny piece of casting, because I do feel, I do find similarities between myself and him.
"I think there's no question it helps having had the kind of schooling that I've had to play a King. Just the way, the sort of court structure, hierarchies, the way they're set up, it's something I feel I implicitly understand," he added.