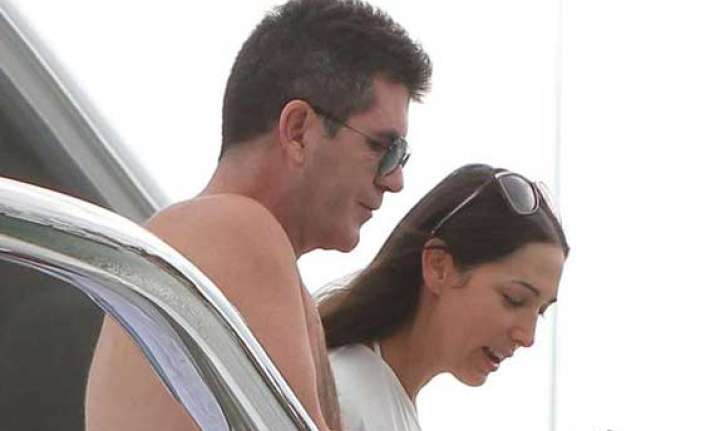 Los Angeles: Music mogul Simon Cowell has reportedly bought a $16,000 silver bangle for his pregnant lover Lauren Silverman.
Lauren, a New York-based socialite, is expecting Cowell's child, reports contactmusic.com.
"He knew what he wanted. He loves her. Simon plans to be with her," a source told US Weekly magazine.
Earlier this week, Simon reunited with Lauren, who is said to be approximately 12 weeks pregnant, for the first time since her divorce was finalised last week with Andrew Silverman.
Lauren flew into Nice airport in the south of France, near where Simon is holidaying on a luxury yacht.