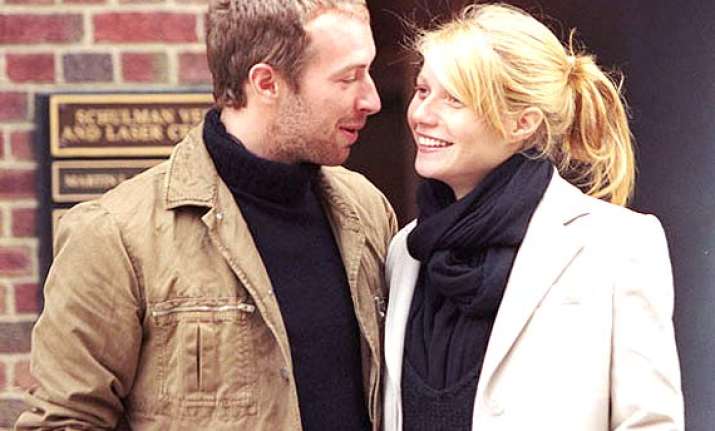 Los Angeles: Singer Chris Martin admits there is still "a lot of love" between him and estranged wife Gwyneth Paltrow.
The Coldplay frontman insists he and his estranged wife are still "very close" following their split earlier this year, but says they haven't got back together as opposed to rumours, reports femalefirst.co.uk. 
"The truth is well, I don't really love talking about this stuff. But the thing we told everyone at the beginning of the year is true. We are very close. We are not together," said Martin as he opened up about his split, on a radio show. 
"But we're, you know, that's the truth and that's it. There's a lot of love. No scandal, I'm afraid. I wish I could give you scandal," he added. 
The former couple has remained amicable since the split by regularly dining together as a family with their children Apple, 10, and Moses, nine. They announced earlier this year that they were "consciously uncoupling" after a 10 years of marriage.