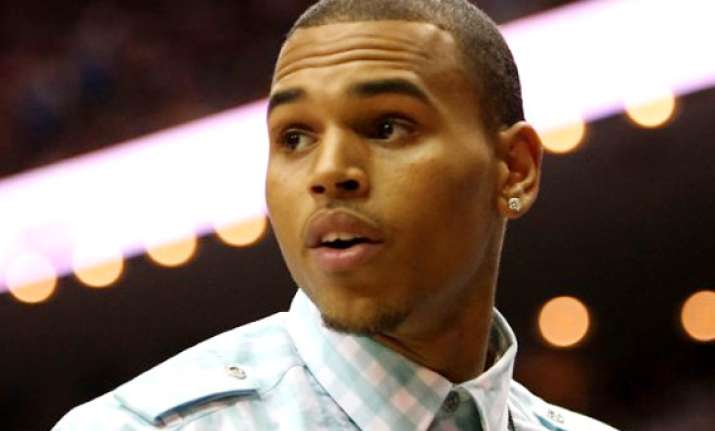 Los Angeles: Chris Brown's neighbour has threatened to kill him if the singer will try to step onto his property.
The pop star's new neighbour at the 8,000 square foot house in Agoura here has tried to intimidate him with his comment, reports tmz.com.
This isn't the first time the Grammy award winner has gotten into trouble with his neighbours.
"It can be the devil. I can care less. I don't care if they're having orgies. It can even be Saddam Hussein for all I care, as long as he doesn't trespass onto my property. If he does, I shoot him," the neighbour was quoted as saying.