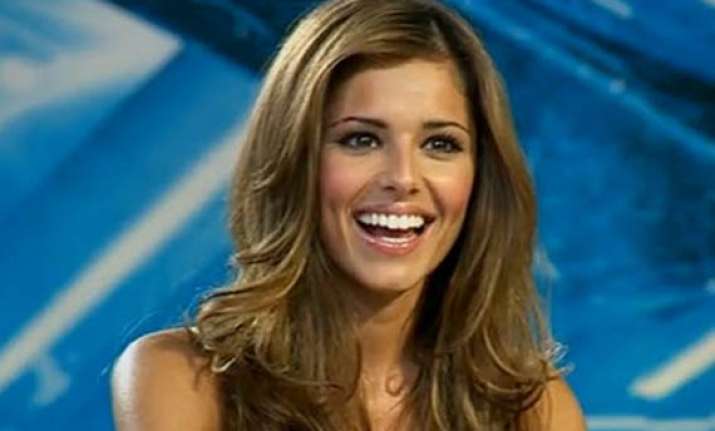 London: Singer Cheryl Cole says she had a traumatic time when "X Factor" boss Simon Cowell decided to sack her from the TV show as one of its judges.
The singer was due to join Cowell on the now-cancelled US version of the show, but she was let go prior to the series reaching screens. The 31-year-old was left humiliated. 
"I can talk about this because I'm OK about it now. But I went through hell and it literally drove me mad. I became so desensitised, you could say terrible things to me and I wouldn't even think about it," Cole told Britain's Elle magazine, reports digitalspy.co.uk. 
She has even admitted that she sent Cowell a text message after he fired her. However, in hindsight, she believes what he did was right. 
"I'd read awful stuff about myself and not blink. I shut down because I didn't know what else to do. Now, I can say that Simon was right to get rid of me. I wasn't well in the head when that was going on, so it wasn't going to work. But he wasn't right not to tell me to my face," she said.