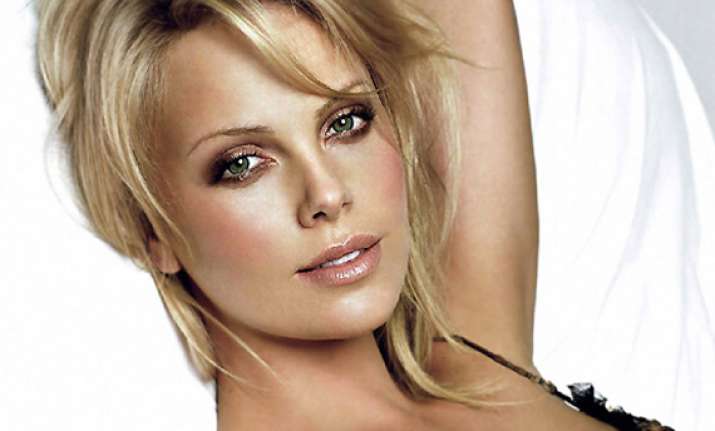 Los Angeles, Dec 19: It might have been night when the Golden Globe nominations were announced, but Charlize Theron's mum was already up and ready to congratulate her daughter.

"My mom sent me a text. She saw it on the news. She is up at dark-30,"joked Theron.

"I was just very excited. She was really excited and we had 30-seconds of being excited and then I tried to go back asleep, unsuccessfully, and then the e-mails started pouring in. Then people being so excited and loving. Yeah, it was really, really nice."

Theron received a Best Actress in a Motion Picture Musical or Comedy nomination for her performance in the Jason Reitman-directed movie "Young Adult," in which she plays a delusional fiction writer who returns home and tries to reclaim her high school boyfriend, now married with children.

"I think making a film, you just never know what is going to happen when you send it out into the world," continued Theron.

"And the thing that you emotionally tap into when you say 'Yes' to it, is always I guess the thing in back of your head that makes you doubt if other people will tap into it. Especially these kind of projects. And so to have the response that we have been getting and then on top of it to have these kind of accolades, these nominations, they really are just cherries on the cake."