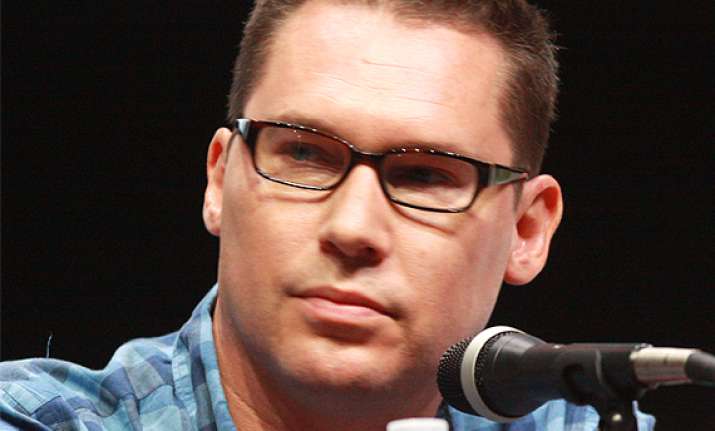 Los Angeles: "X-Men" director Bryan Singer has denied allegations of sexual assault levelled against him by former child actor Michael Egan who has filed a lawsuit in this regard.
"The allegations against me are outrageous, vicious and completely false," eonline.com quoted Singer as saying Thursday.
Egan had earlier claimed that he went through the trauma of being repeatedly raped at star-studded Hollywood parties when he was 17 years old.
Singer does not want the allegations against him to affect his forthcoming film "X-Men: Days of Future Past".
"I do not want these fictitious claims to divert any attention from 'X-Men: Days of Future Past'. This fantastic film is a labour of love and one of the greatest experiences of my career," said Singer.
"So, out of respect to all of the extraordinary contributions from the incredibly talented actors and crew involved, I've decided not to participate in the upcoming media events for the film. However, I promise when this situation is over, the facts will show this to be the sick twisted shakedown it is," he added.