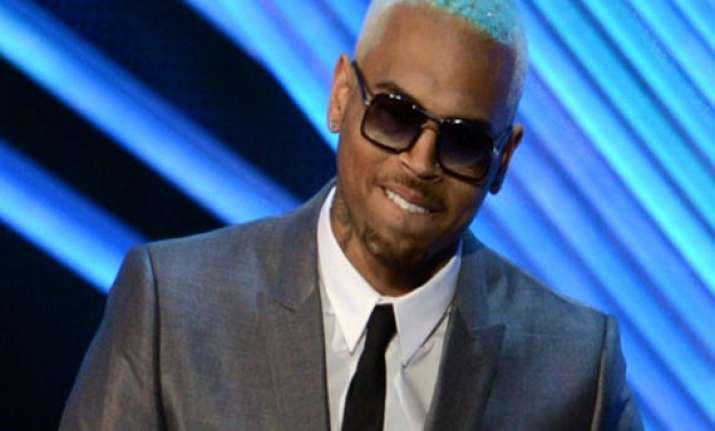 Paris, Dec 10 : Although the news of singer Chris patch up with has been making rounds, the former was seen partying with many girls here.
The two singers dated each other for a year before parting ways in 2009 after Brown was accused of physically assaulting . However, the two seem to have buried the hatchet and grown closer to each other.
"She caget it into her head that Chris will never change. given him so many chances since he beat her up in 2009 and he still keeps hurting her by partying with girls," .co.uk quoted a source as saying.
Brown, 23, is said to have invited model ex-girlfriend Tran to one of his gigs, which took place here Dec 7.
"Letting Karrueche meet him is yet another blow for Rihanna that will further disgust her fans. They are already raging that she is back with him," the source said.