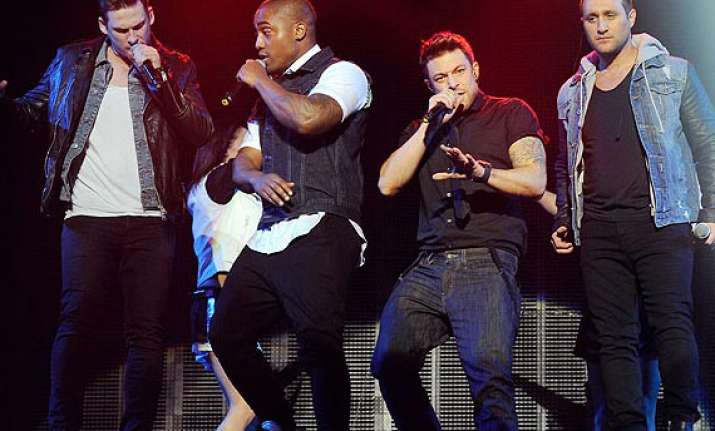 London, May 22: Members of British band Blue are facing monetary hassles.
Band members Antony Costa, Duncan James, Lee Ryan and Simon Webbe had split in 2005, but reunited in 2011, and are now facing issues.
"Blue have been open about their recent financial struggles and are restructuring their business model," thesun.co.uk quoted the band's spokeswoman as saying.
A source said: "There was no warning that the band had money problems. This has come as a complete shock."
"Letters have been sent out by the administrators to creditors who are owed substantial sums by the band," the source added.