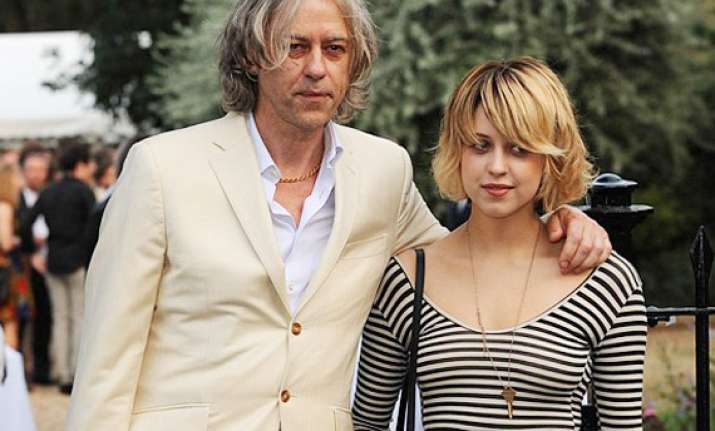 Los Angeles: Irish rocker Bob Geldof is using his performances to "purge" his grief and help him sleep following the death of his daughter - Peaches.
Peaches died after taking heroin at her home in Kent, England in April this year. She was 25.
Geldof returned to the stage at the end of May this year alongside his band - The Boomtown Rats, and admitted after a recent show that he found performing a "cathartic" experience that eased his heartache, reports contactmusic.com.
"It's that thing people say - some other part of you comes out. And I guess that's right. In that regard, it's very cathartic," he said.
"There's a lot of things going on in my head at the moment and you can just purge them and the crowd allow you to do that. I'll sleep well tonight which is the first time in weeks I've slept well," he added.