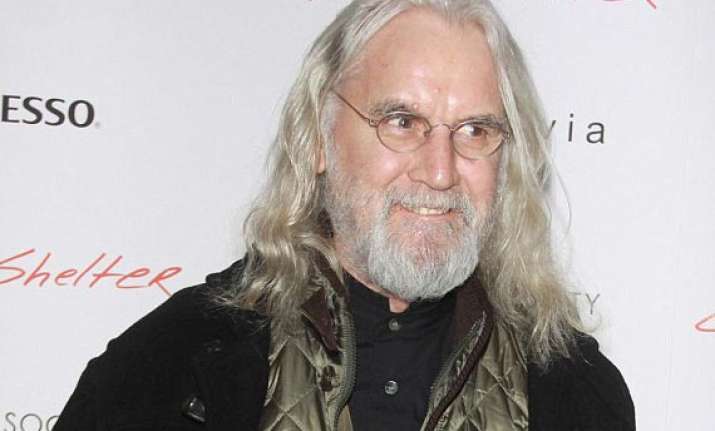 Los Angeles: Billy Connolly's wife says he was in a lot of pain after doctors missed a blood clot in his thigh, but despite that the comedian was cracking jokes.
The 71-year-old was rushed to a hospital in a taxi after he developed the deadly clot following surgery, reports femalefirst.co.uk.
His wife Pamela Stephenson said: "I knew it was a clot but the doctors weren't listening to me. Eventually, I spoke to an intern on the phone, who said, 'Just get him to the hospital right away!'"
The psychologist said her husband was "in agony and crying with pain" as they travelled to the hospital, but he still managed to crack a joke or two on the way.
She said: "The road was in a very bad condition, so the taxi was bumping over it, and Billy was saying 'Uh-oh, he drives just like you Pamsy!'
"I said, 'Billy, I'm saving your life here, stop going on about my driving.' Even though he was going through so much pain, he never stopped being his hilarious, curmudgeonly, adorable self."