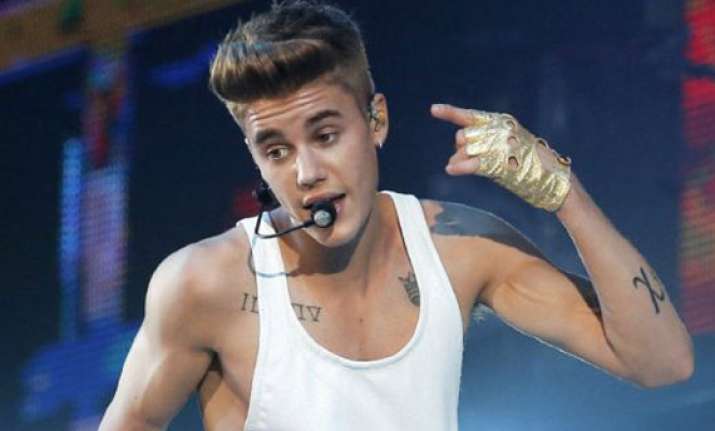 Los Angeles: Pop star Justin Bieber has been asked to pay $80,900 for damage caused to his former neighbour's mansion by an egg assault he launched earlier this year. He has also been put on probation for two years.
The probation will be supervised until he completes 12 weekly anger management sessions, works five days of community labour and pays the restitution, according to a CNN report.
The sentence also requires Bieber to stay at least 100 yards away from the victim's family.
"Justin is glad to get this matter resolved and behind him. He will continue to move forward focusing on his career and his music," the "Baby" hitmaker's representative said in a statement.
The misdemeanour charge was filed Wednesday morning by the Los Angeles county district attorney five months after a sheriff's investigator recommended it be prosecuted as a felony.
Assistant District Attorney Alan Yochelson told the judge that while the damage to Jeffrey Schwartz's "dream house" was "incredible", it didn't warrant a felony charge.
Bieber's lawyer previously called it a "silly prank". Bieber was not required to be present for the hearing.