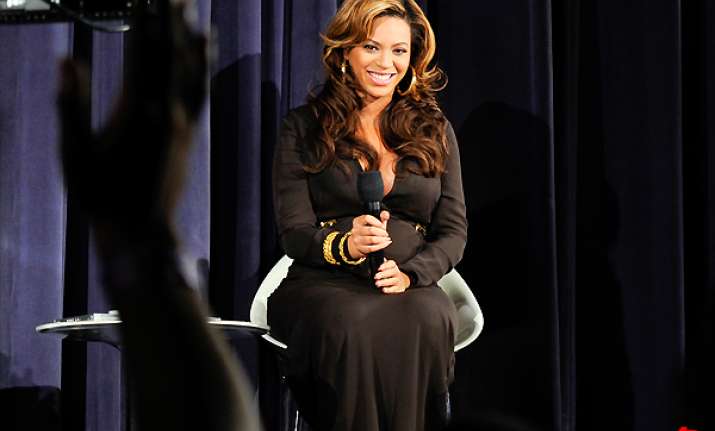 New York, Nov 21: It's tough to keep a pregnancy a secret when you're in the public eye, and for a while, Beyonce thought the jig was up.

The singer said at one point, she was thinking, "everyone knows."

Beyonce said it became particularly difficult to hide her baby bump when she performed for sold-out crowds at New York's Roseland Theater in August.

The singer spoke at a Sunday screening of her new concert DVD Sunday in New York.

Fans can get a behind-the-scenes look at the "Intimate Nights" concerts on her new "Live at Roseland" DVD, out at Walmart this week.