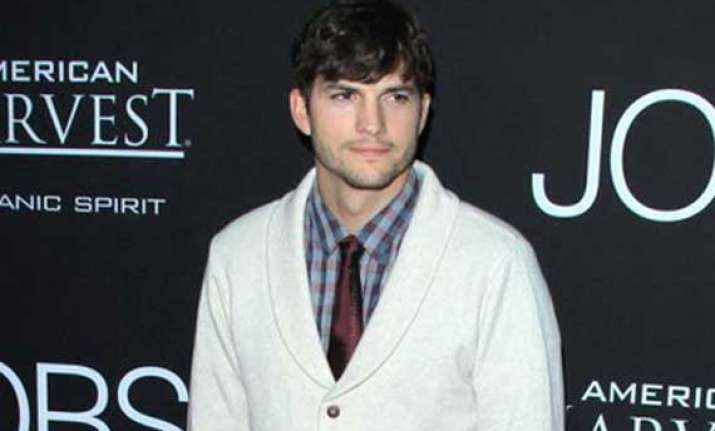 Los Angeles: Actor Ashton Kutcher has reportedly been barred from throwing parties by the bosses of US sitcom "Two and a Half Men".
The 36-year-old is known among cast and crew for his party habits, but producers have asked him to stop inviting lots of guests in his luxury $2 million trailer, reports contactmusic.com.
"Every Friday night after they finished filming, Ashton would throw wild parties until the early hours. The parties were notorious and got way out of hand. It wasn't unusual to see famous friends stumbling out of his trailer," a source told US Star magazine.
However, the orders from Warner Bros. bosses have not gone down well with the actor.
"Ashton's not happy about the decision. He says he felt like king of the lot," the source said.