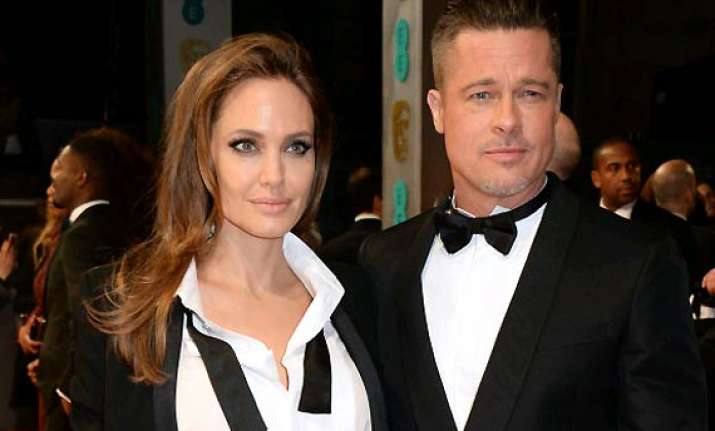 Los Angeles: Actress Angelina Jolie says that the next movie she will star in with her husband and actor Brad Pitt will be an experimental art piece.
The duo has planned to collaborate on a movie penned by Jolie, reports contactmusic.com.
"I wrote something a few years ago for Brad and me. Just for fun. Just an independent little art piece. Because we don't get to do those as much as we'd like. But it's something really small and experimental," said 38-year-old Jolie.
The pair's five-year-old daughter Vivienne, who recently received her first acting credit, will be starring alongside her mother in her forthcoming film "Maleficent" as Princess Aurora