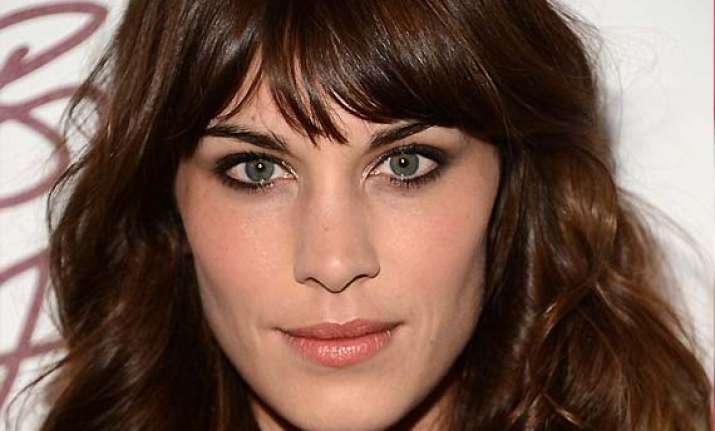 Los Angeles: Model Alexa Chung is worried about her wrinkled skin and says she has considered having a face lift in the future.
The 30-year-old, who will turn 31 in November, says she worries about her skin as she grows older and has even thought about having a surgery to alter her looks.
"Sometimes I'm like, 'Oh my god, I'm going to get a facelift', but I don't think I really will. I'll just live in the present and enjoy my remaining youth," contactmusic.com quoted Chung as saying.
"I do worry about my skin though. I look in the mirror and I'm like, 'Oh hi wrinkles'. But everyone I love - like (singer-songwriter) Patti Smith or (actress) Charlotte Rampling - has wrinkles and they still look beautiful," she added.