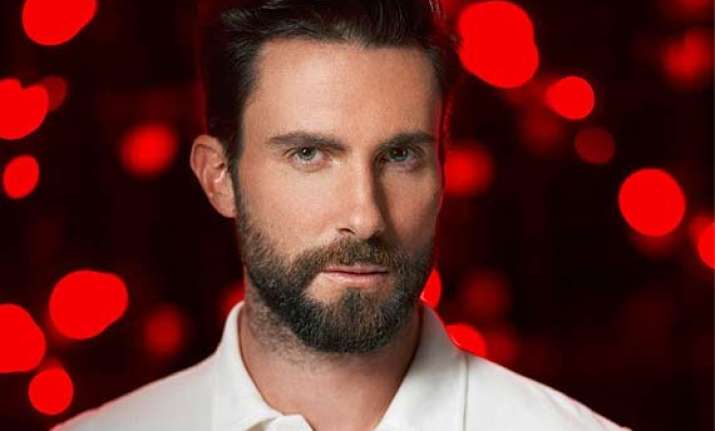 London: Maroon 5 singer Adam Levine has revealed he once paid a fan's house rent for a month.
Levine has spoken out about his generosity after paying for a fan after the latter's bill was thrown at him during a concert. While he was charitable on that occasion, he described it as "creepy".
''It was like a rent cheque and I took it and I just paid it, honestly," dailystar.co.uk quoted Levine as saying.
"It was really creepy, though! Please don't do that anymore it was $487," he added.