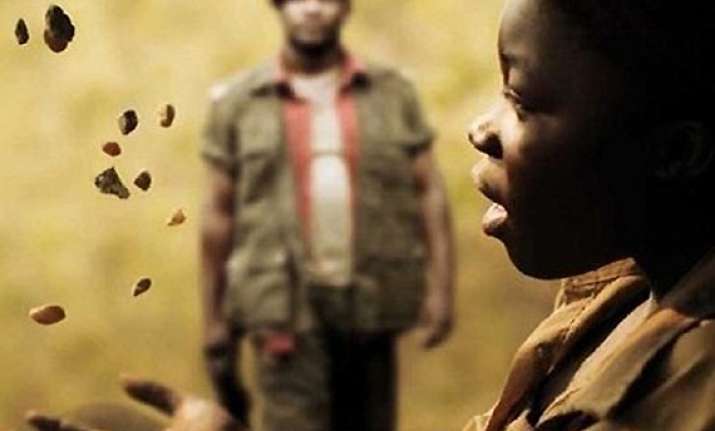 London :
The African child soldier drama "War Witch" won best film and its 15-year-old star earned best actress on 26th April at the Tribeca Film Festival.
Montreal filmmaker Kim Nguyen shot "War Witch" in the Congo, where his young lead, Rachel Mwanza, was previously living on the streets. Mwanza, who earlier won best actress at the Berlin Film Festival, plays a pregnant teenager swept up in an unspecified revolution.
The festival jury said "War Witch" "balances scenes of crazy enemy hatred with moments of luminous private love."
Best actor was given to both Dariel Arrechada and Javier Nunez Florian, who star in Lucy Mulloy's "Una Noche." The film is about Cuban teenagers, struggling in poverty, who decide to flee to Florida.
The 11th annual Tribeca Film Festival closes on Saturday with the New York premiere of "The Avengers."