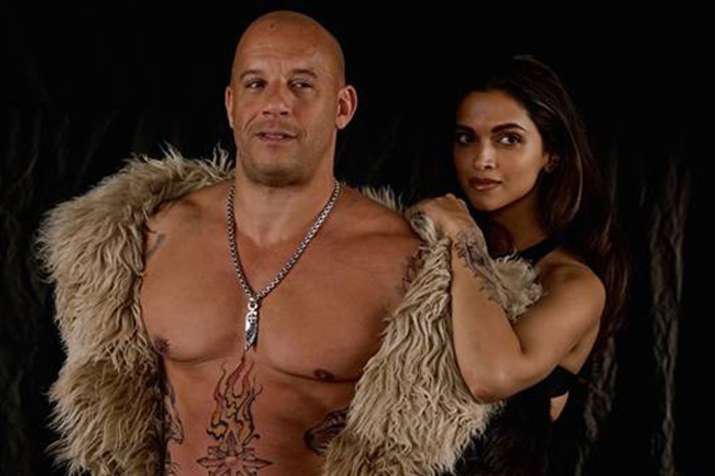 Vin Diesel starrer xXx: The Return Of Xander Cage marked the Hollywood debut of Bollywood actress Deepika Padukone. Now, the franchise is all set for its fourth instalment.
The H Collective and Vin Diesel's One Race Films have acquired rights from Revolution Studios to the "xXx" film franchise and plan to begin shooting the fourth film in December, reported variety.com.
Revolution Studios retains its rights to the first three films.
D.J. Caruso, who directed "xXx: Return of Xander Cage" will return to direct "xXx 4" with Diesel reprising his role as Xander Cage. Joe Roth and Jeff Kirschenbaum will produce the film with Diesel, Samantha Vincent for One Race Films and the H Collective.
Diesel had said in early 2017 at the "Return of Xander Cage" premiere in London that Paramount executives had expressed interest in the fourth movie, but those plans were never solidified.
The "xXx" franchise, which includes 2002's "xXx", 2o05's "xXx: State of the Union" and 2017's "xXx: Return of Xander Cage", has collectively grossed nearly $1 billion at the worldwide box office, reported variety.com.
Diesel's Xander Cage character is an extreme sports enthusiast and reluctant spy for the National Security Agency.
(With IANS Inputs)