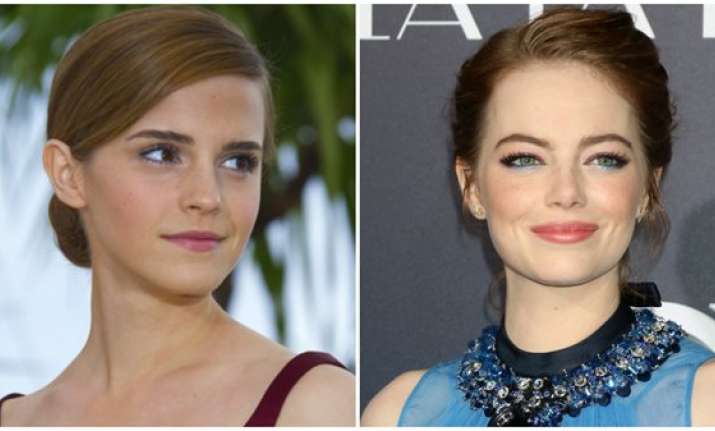 'Hermione Granger' fans would be surprised to know that Emma Watson was the actress who was originally eyed for the lead role in 'La La Land'. Recently, the actress has cleared the air why she did not take the Damien Chazelle movie. 

The actress cleared up the rumours of her possible involvement with the musical, saying "scheduling conflict it just didn't work out". The actress was working on the release of 'Beauty and the Beast'. 

The 26-year old actress reveals that she felt she would be doing injustice to both the fabulous characters by splitting time between the two. "Beauty and the Beast' is a Bill Condon's fairy-tale adaptation while 'La La Land' is Damien Chazelle's musical love story. 

"It's one of these frustrating things where sort of names get attached to projects very early on as a way to kind of build anticipation or excitement for something that's coming before anything is really actually agreed or set in stone," Watson says.

The Harry Potter actress had committed to the 'Beauty and the Beast' for years. She says, "I knew I had horse training, I knew I had dancing, I knew I had three months of singing ahead of me, and I knew I had to be in London to really do that."

"And this wasn't a movie I could just kind of parachute into. I knew I had to do the work, and I had to be where I had to be. So, scheduling conflict-wise, it just didn't work out."

The role was ultimately bagged by the actress Emma Stone, who also won the Best Actress Oscar at this year's Academy Awards. Her performance was critically acclaimed in the movie.