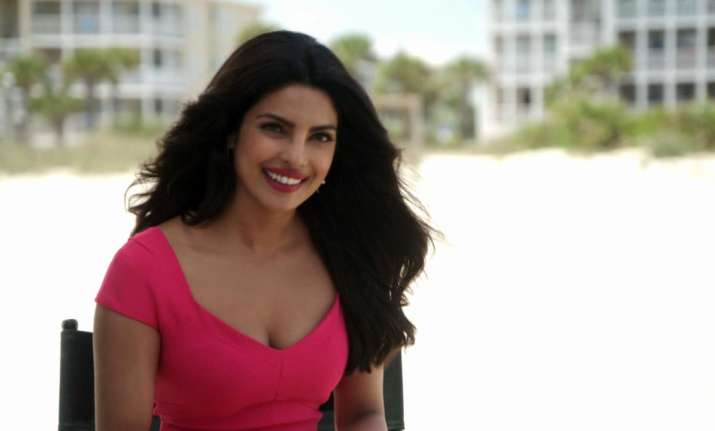 Actress Priyanka Chopra recently got injured while filming for the third season of American thriller series, Quantico. The lady talked about some facts of the show on Friday and even chatted with a few users.
"I actually hurt my knee filming this! I had to have a physiologist on set with me and my knee wrapped for the next three weeks. Alex is back, 'Quantico'," Priyanka tweeted.
The actress, 35, said that while shooting in Italy, she and her crew consumed a lot of Tuscan wine.
"While we were in Italy, I was the only actress from the main cast, so I would go out at night with the crew. We consumed a lot of Tuscan wine," she wrote.
A Twitter user asked if she learned to speak Italian, Priyanka replied: "Learning to speak for the show and enjoyed it immensely."
"Quantico" was created by Joshua Safran, who also served as the showrunner. Priyanka stars as Alex Parrish, an FBI recruit who joins the agency after graduating from the FBI Academy and becomes a prime suspect of a terrorist attack on Grand Central Terminal.
(With IANS Inputs)