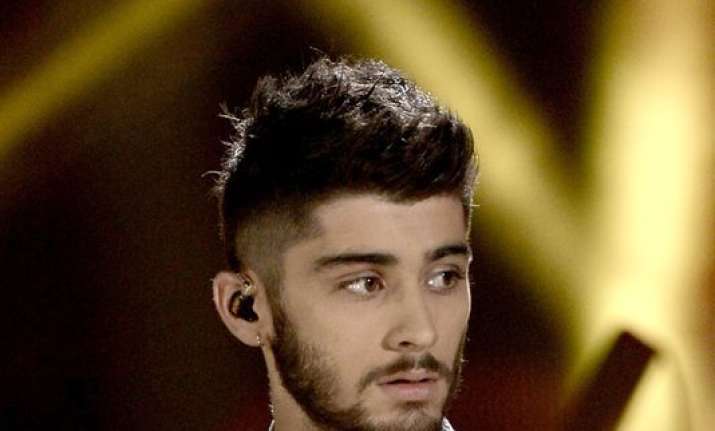 Depression, anxiety and stress have been known to haunt a number of Hollywood stars. A lot of them have fallen prey to such deadly mental illness but have managed to come out of it in a beautifiul manner. 
And, one such name is former One Direction singer Zayn Malik. The popular singer recently said that he no longer has anxiety issues -- something that he mainly dealt with when he was part of the boyband.
Malik had earlier spoken about struggling with an eating disorder, but now feels he is more composed, reports eonline.com. 
"I now have no problem with anxiety. It was something I was dealing with in the band," Malik told The Sunday Times Style magazine.
"People saw strength in that, and they didn't seem to expect it from a guy, but they expect it from a female, which to me is crazy. We're all human. People are often afraid to admit difficulties, but I don't believe that there should be a struggle with anything that's the truth," he added.
(With IANS Inputs)