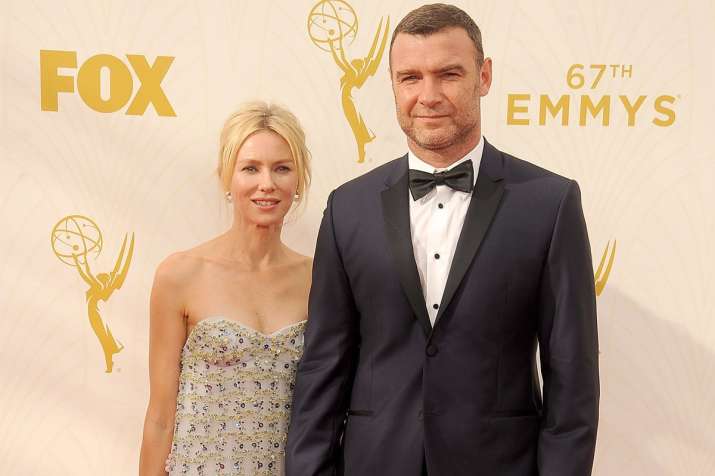 While cine buffs were still reeling from the new of split of actors Brad Piit and Angelina Jolie, another beloved Hollywood couple has decided to part ways. Actors Naomi Watts and Liev Schreiber have put an end of their relationship which lasted 11 years.
The couple announced this step on Monday, reports people.com. The two have two kids – Alexander and Samuel- together. Though, they never married they were together since 2005.
In the statement issued Naomi and Liev said that they arrived to this conclusion after a few months. They said that this decision is in the best interest of their family.
"It is with great love, respect, and friendship in our hearts that we look forward to raising our children together and exploring this new phase of our relationship. While we appreciate your curiosity and support, we ask the press to be mindful of our children and respect their right to privacy," the statement further read.
Watts and Schreiber will both star in the upcoming Chuck Wepner biopic "Bleeder", that will release in spring.
(With IANS Inputs)