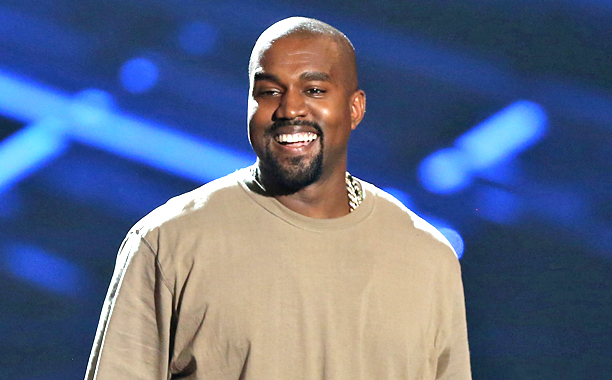 Rapper Kanye West, abruptly cancelled the remainder of his Saint Pablo tour and was hospitalised on Monday.
At around 1:20 p.m. PST (Pacific Standard Time) on Monday, the Police department were told about a 'disturbance' through a call. On arriving, the authorities came to know of a "medical emergency," and West was transferred to the hospital by paramedics.
The rapper had a tumultuous last week.
 Last week, West made it to news when he said in his San Jose concert that if he would have voted in the elections, he would have given his vote to President-elect Donald Trump. This statement was met largely with boos from the crowd.
Just a few days later, on Saturday, West arrived at his Sacramento concert 90 minutes late and performed only two songs before launching into a rant slamming Beyonce, Jay Z, Mark Zuckerberg and others.
The hashtag #Kanyeisoverparty began trending on Twitter shortly after videos of the rant hit social media.
On Sunday, he cancelled his concert here only hours before it was set to begin, and then axed the remaining 21 dates of his Saint Pablo tour early Monday. West did not give a reason for the last minute cancellations.
(With IANS Inputs)