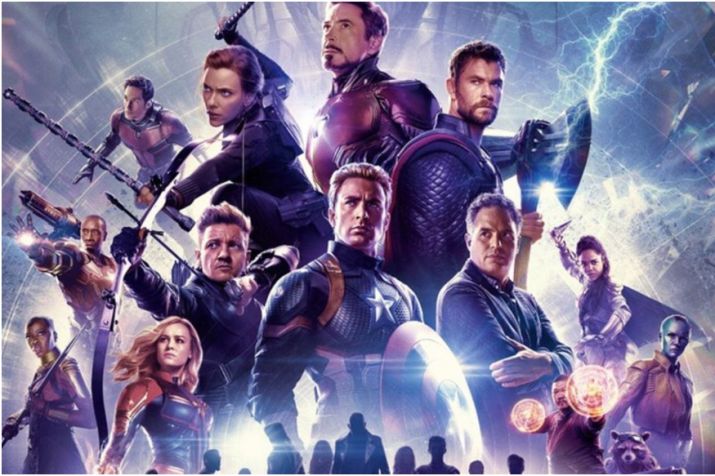 "Superhero" -you hear this word and suddenly, every Marvel character comes to your mind one by one. While we have grown up watching Iron Man, Captain America films, there was no person who didn't go crazy hearing about Avengers release. The Avengers series is the best gift given to a cinephile.
Seeing Black Panther, Iron Man, Captain America, Captain Marvel, Nick Fury, Thor among many others coming together is surely a treat to eyes. The latest Marvel movie, Avengers: Engame released on April 26 all cross the globe, has already become one of the biggest blockbusters of the year 2019.
Needless to say that the Marvel movie has received tremendous response from the audience. Now, here's an interesting piece of news for all the Marvel fans -Avengers: Endgame streaming date has been announced. The movie will stream on Disney's upcoming streaming platform Disney +.
As per latest reports, the movie will be streaming on December 11, 2019. This particular announcement has been made by the CEO of Walt Disney Company, Bob Iger.
Disney + is officially going to be launched on November 12, 2019 and the Marvel action flick will stream on the same platform just one month after its launch.
For all the latest Hollywood updates, check out our Facebook page!