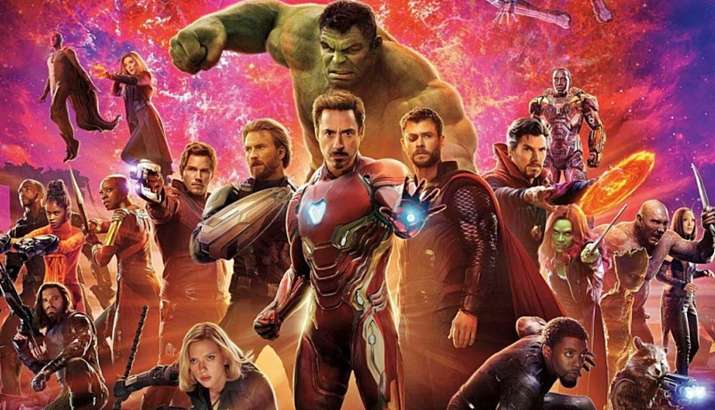 After much stalling and delay, Marvel Studios have decided to drop the highly-anticipated trailer of Avengers 4 on December 7. Earlier, there were reports that the trailer will be released on December 5, which didn't not happen. The dates are changing every week, putting the fans in dismay. It is believed that the death of former American president George H.W. Bush is the reason why the trailer release has been pushed further.
December 7  is being said to be the final date for Avengers 4 trailer release. The news was confirmed by The DisInsider's Skyler Shuler, Daniel R from SuperBroMovies and Jeremy Connard from MCU Cosmic. However, a confirmation from Marvel Studios itself is awaited.
Just received word, Avengers 4 has been moved to Friday morning! https://t.co/fh1sgTompm

— Skyler Shuler (@Skylerhxc) December 4, 2018
First trailer for Avengers 4 will drop this Friday morning. And yes this is final.

— Daniel Richtman (@DanielRPK) December 4, 2018
Not long now... https://t.co/Hki3elyIeu

— Jeremy Conrad (@ManaByte) December 6, 2018
Kevin Feige, the president of Marvel Studios, revealed that the trailer will be launched before the end of 2018.
Previously, it was speculated that the Russo Brothers will release the trailer at the special screening of Avengers: Infinity War which was held in California on November 29. The two had an exclusive Q&A session, where they talked about many unknown facts about Avengers 3.
On the other hand, the second trailer of Captain Marvel starring Brie Larson was dropped on Monday. The trailer has taken the social media by storm with almost everyone talking about it. In the film, Danvers, a fighter pilot by profession gets hold of special powers after her DNA fuses with that of an alien after an accident. She leaves the planet to join Starforce. She recalls her time on Earth as she comes back. Phil Coulson who was last seen in The Avengers will also be seen in Captain Marvel.
Avengers 4 might hit the screens in May next year.