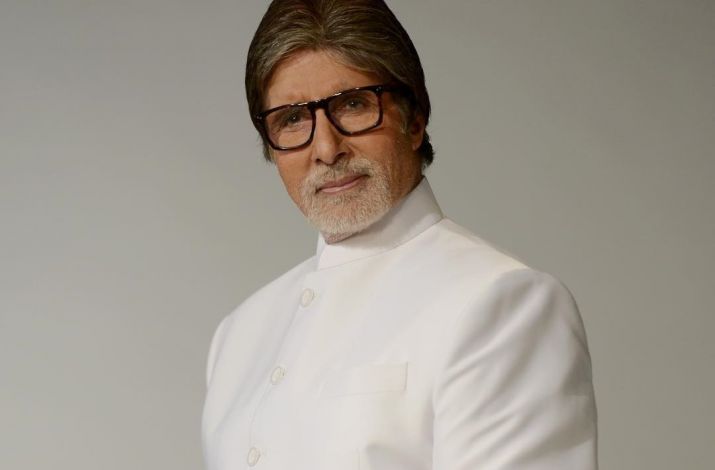 Amitabh Bachchan has once again shared the details of the gruelling schedule of his upcoming film Thugs of Hindostan. The 75-year-old actor, who is currently in Jodhpur filming the Vijay Krishna Acharaya-directed movie, has been busy with overnight shoots. 
"Mornings begin for some ... end for some. Depends how you wish to see them. How else can the pattern of our work be described... it began yesterday in the evening of the day and has just ended in the morning of the today. It takes hard work to survive and breathe," Bachchan wrote on his blog at around 6:00 am today. 
The actor recently sparked health concerns when he asked his team of doctors from Mumbai to pay him a visit. 
There were reports that Bachchan was ill, but the actor and his wife, Jaya, soon confirmed that he was having back and shoulder pain. 
Aamir, who stars in the movie along side Bachchan, had revealed that the veteran actor had suffered a back and shoulder injury. 
Big B has been shooting in the picturesque Mehrangarh Fort for "Thugs of Hindostan", which also features Aamir Khan, Fatima Sana Shaikh and Katrina Kaif, and will release during Diwali 2018.
The senior actor has been shooting at odd hours and staying up late for shoots.
"It's been rough. But whenever did any be achieved without it. There is struggle and disappointment and pain and sweat and tears. Then the expectation of all working out. Sometimes it does, most of the times not. That not is the catalyst.
"When they say not, it is the right impetus to say and deliver that it has been successful and achieved," he wrote on the blog.
The cine icon had revealed last year that he had been nursing a "stiff neck and shoulder pain" as a result of past injuries from stunts he did in the 1970s and 1980s.