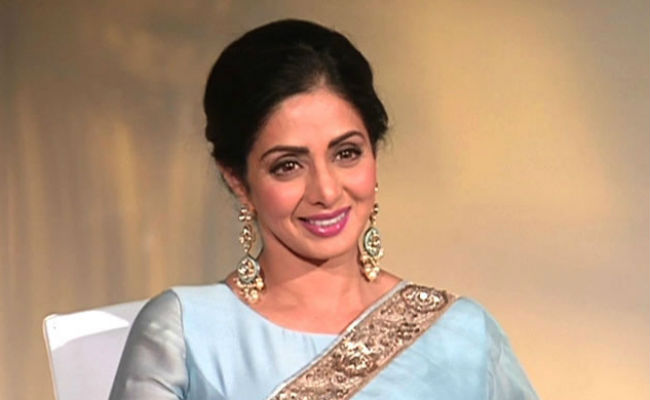 The death of India's finest actress Sridevi has sent shockwave across the country. The most upsetting fact is that the actress left way too soon. She was just 54 when she died due to accidental drowning in her bathtub in Dubai. It was initially believed that she suffered a massive cardiac arrest after which she couldn't be revived. But now the death certificate says the Sridevi died due to 'accidental drowning' not cardiac arrest.
Soon after her demise, people are remembering stories from her personal life. We brought to you an incident where Sridevi refused to a Hollywood film with noted filmmaker Steven Spielberg.
Here's another interesting and rather heart-warming tale. Rajinikanth and Sridevi, who shared screen space in Chaalbaaz, were very close friends. According to a Deccan Chronicle report, when Rajinikanth fell seriously ill during shooting of Rana, he was said to be in a very critical state. Sridevi, his close friend, was extremely worried about her well-being. She even made a vow to Shirdi Sai Baba and observed a fast for one week to pray for his recovery. She visited Sai Baba temple in Pune and prayed for his speedy recovery.
Ever since the news Sridevi's sudden demise has broke, fans have been sharing this story on their fan pages.
Currently, Sridevi's mortal remains are being sent to Indian consulate for embalming. Boney Kapoor and his son Arjun Kapoor are in Dubai to wrap up the formalities. Meanwhile, Bollywood celebrities including Shah Rukh Khan, Deepika Padukone, Ranveer Singh paid a visit to Anil Kapoor's residence to offer their condolences.