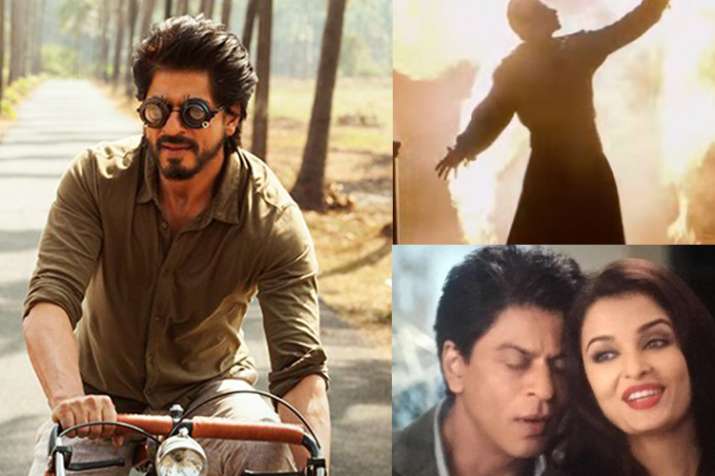 Superstar Shah Rukh Khan has turned a year older today. The king of romance has won million hearts with his powerful acting. From wooing ladies with his romantic lines to delivering some whistle worthy dialogues, he is undeniably the 'Badshah' of Bollywood. In the career spanning over two decades, the actor has worked in many successful films. But, there were some movies, when he appeared for cameo and stole the limelight from the lead actors. Have a look at those films.
Tubelight
​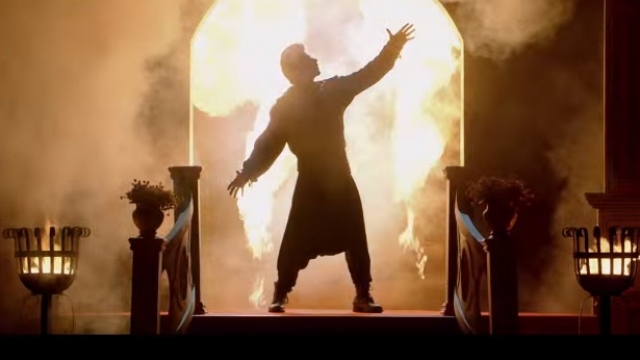 Shah Rukh Khan and Salman Khan shared the screen space after a long gap in Kabir Khan's directorial venture. SRK played the role of a magician. Though, the film was unable to impress the movie buffs but King Khan with his cameo stole the limelight from Salman.
Dear Zindagi
​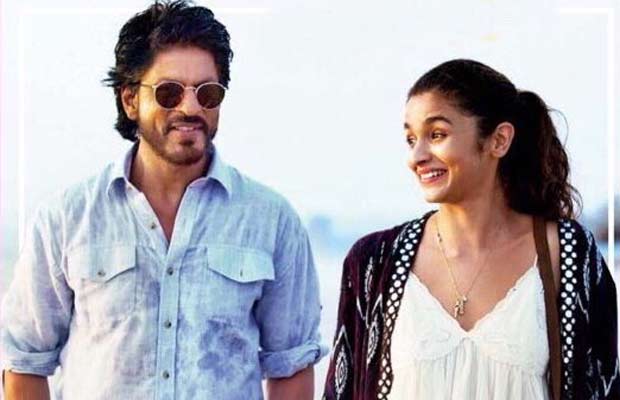 In the film Alia Bhatt played the lead, SRK was seen in the supporting role. He played the role of psychologist. SRK once again spelled magic with his performance. It was hard for movie buffs to take their eyes off the star.
Ae Dil Hai Mushkil
​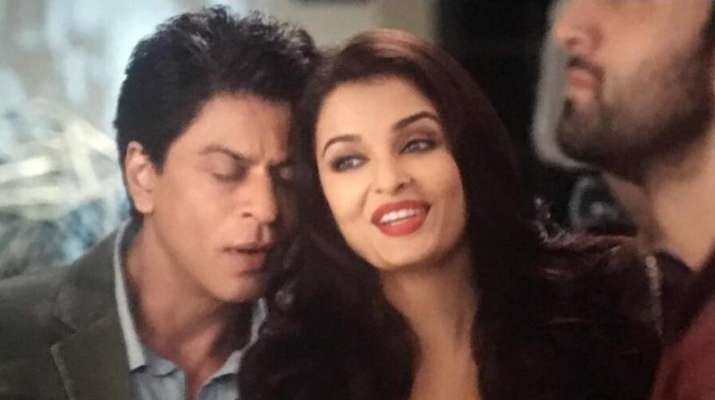 Who can be better than the ultimate king of romance to tell the importance of 'Ek Tarfaa Pyaar'. In Karan Johar's directorial venture, SRK appeared for few minutes and stole the thunder from the lead actor Ranbir Kapoor with this one dialogue.
Luck By Chance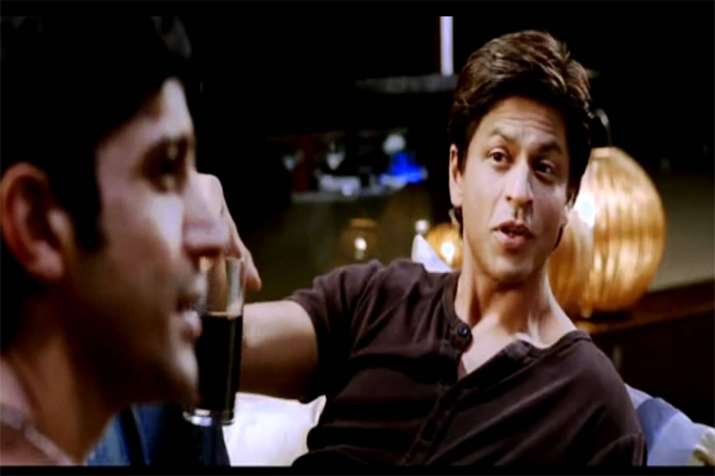 Farhan Akhtar has directed Shah Rukh in the past, but he was seen working as an actor with the superstar in Luck By Chance. Nobody could have done justice to his role better than him.                
Bhootnath
​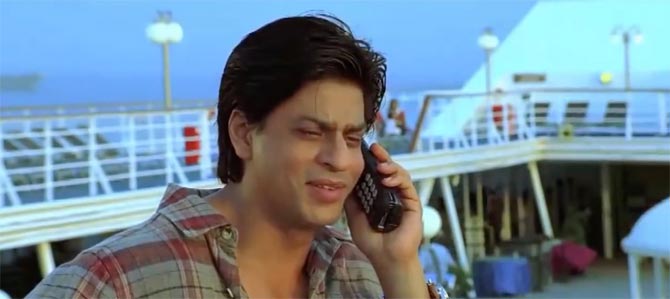 Shah Rukh shared the screen space with Amitabh Bachchan in Bhootnath. His role was very short but as we all know; the superstar knows how to win hearts. He gave a wonderful performance in this film.