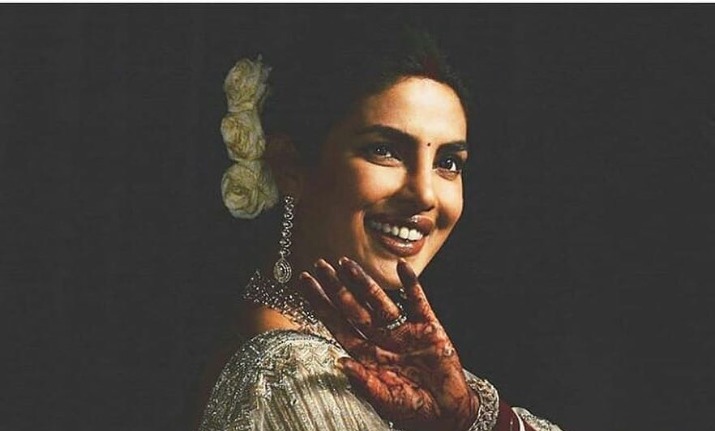 Priyanka Chopra is in a happy place right now after her wedding with Nick Jonas. The couple soon got back to work after tying the knot on December 1 and 2. However, amid their wedding shenanigans, a famous New York Times magazine The Cut printed an article which triggered a widespread outrage on social media. The article wrote offensively and inappropriately about Priyanka Chopra and her wedding with Nick Jonas. It didn't even hesitate in calling Priyanka a global scam artist and even accused her of wooing Nick into a wedding even when he wasn't even ready.
For a publication that "shows women's what they are made of" @TheCut has a lot to answer for . The article on @priyankachopra was sexist , racist and disgusting. Also it's written by a woman which is so sad. It reeks of envy and bitterness. @mRiah shame on you! https://t.co/bmbbX7LrAT

— Sonam K Ahuja (@sonamakapoor) December 5, 2018
The article was slammed left, right and centre by Sonam Kapoor, Joe Jonas, Sophie Turner and many more. Recently, when the couple was present at a launch event of a dating app Bumble, Priyanka Chopra shunned the article in the most dignified manner. She told a leading daily, "I don't even want to react or comment. It's not even in my stratosphere. I'm in a happy place at this moment. These kind of random things can't disturb it."
TheCut article drew widespread anger for calling Priyanka Chopra a global scam artist whose PR machinery is looking out for a romance for her. It also claimed that Nick was only looking for a fling but he walked straight into a life sentence.
This is wildly inappropriate and totally disgusting. Very disappointed that The Cut would give anyone a platform to spew such bullshit. https://t.co/iYKaifKJP6

— Sophie Turner (@SophieT) December 5, 2018
"All Nick wanted was a possible fling with Hollywood's latest It Woman, but instead he wound up staring straight at a life sentence with a global scam artist," it reads.
This is disgusting. @TheCut should be ashamed to have someone write such evil words. What Nick & Pri have is Beautiful Love. Thank u, Next. https://t.co/G3hvXmhm9O

— J O E J O N A S (@joejonas) December 5, 2018
The article has been removed from the portal after receiving much flak. The magazine also apologised on the social media. The note reads, "Last night, the Cut published a post about Nick Jonas and Priyanka Chopra's relationship that shouldn't have gone up. We've received dozens of messages from readers expressing their anger. We want you to know that we hear you and we're sorry. The whole piece missed the mark. There is no good explanation for this other than human error and poor judgement. This was a mistake, and we apologize to our readers and to Priyanka and Nick."