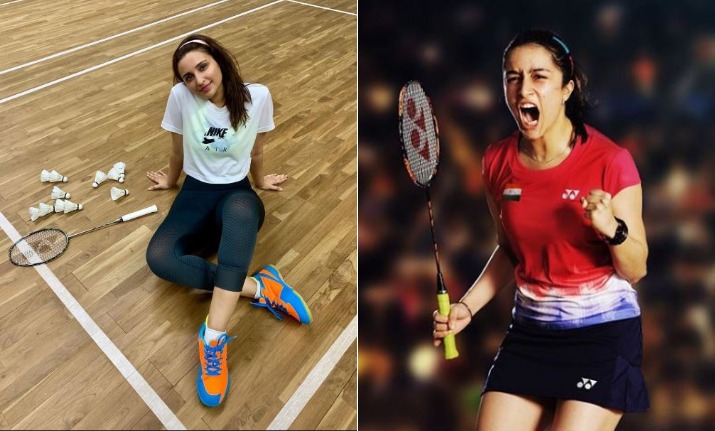 There has been a number of reports about Bollywood actresses getting into a catfight or giving cold shoulders to each other. Similarly, a couple of days ago, rumours were doing rounds that Parineeti Chopra and Shraddha Kapoor don't get along after the Saina Nehwal biopic episode. For the uninitiated, Shraddha Kapoor had been training hard for around a year for Saina Nehwal biopic, but for not able to fit into the mould, she has been replaced by Parineeti Chopra for the role. The latter has also begun the rigorous training for the film. Amid this, there were reports that Parineeti and Shraddha don't get along after this episode. 
However, while talking to Cosmopolitan India, Parineeti Chopra cleare d the air that there's nothing wrong between them, putting all these rumours to rest. Listing her friends in the industry, Parineeti Chopra said, "I love Shraddha [Kapoor], Sona [Sonakshi Sinha], and Alia Bhatt."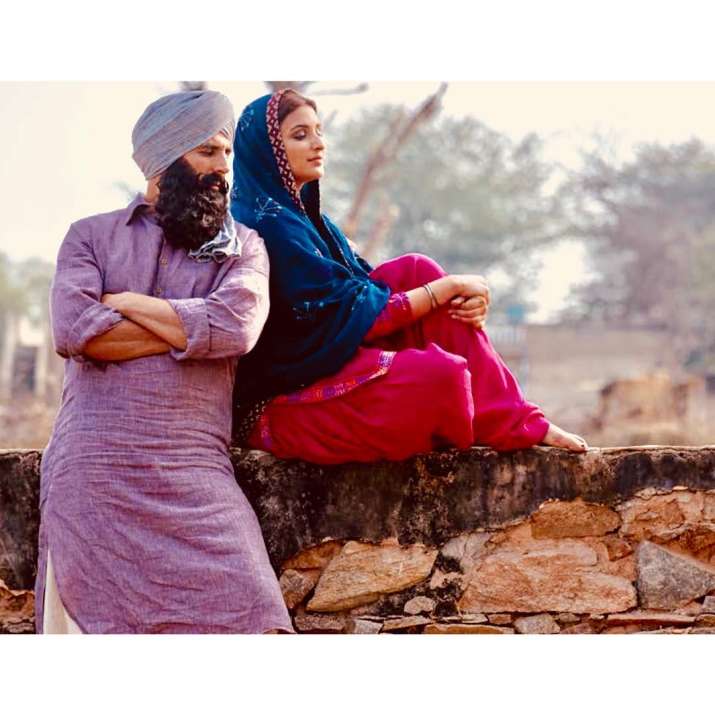 The Saina Nehwal biopic episode has not affected Parineeti Chopra and Shraddha Kapoor's friendship. She added, "You know, there used to be a lot of talk about how women in Bollywood never got along, but the new crop of actors, both male and female, are all good friends. Since the time I started out, I've never been pitted against a fellow actress we've only been compared professionally, and that, I feel, is extremely healthy."
While talking to Cosmopolitan, Parineeti Chopra said, "We've booked courts in slots so that there are no distractions. I will have to live this regimented life for the next nine months, but I am super-kicked about it."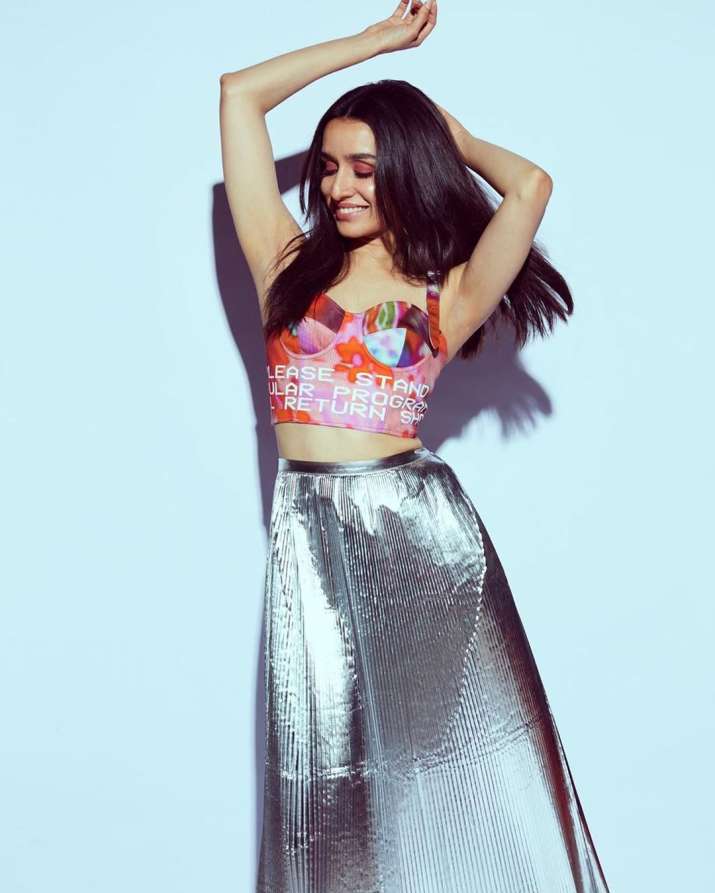 On the work front, Parineeti Chopra was last seen in Akshay Kumar's period drama Kesari. She will also feature in Sandeep Aur Pinky Faraar with Arjun Kapoor.