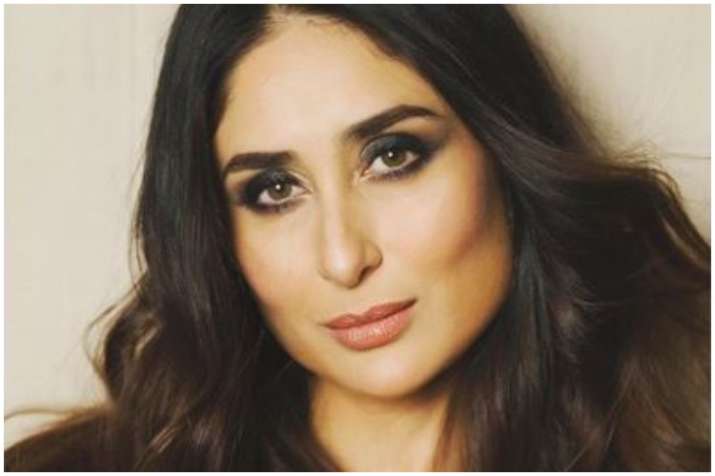 Actress Kareena Kapoor Khan has once again become the victim of social media trolls. The lady's recent comments on feminism are receiving flak on Twitter. During the song launch event of Veere Di Wedding, Bebo stated that she believes in equality and is not a feminist. This didn't go down well with some people who started to criticise the lady for sharing her thoughts. This is not the first time this has happened as earlier she was judged for sharing a video with actor Kartik Aaryan.
When Kareena was asked her views on feminism, the lady said, "Well, I believe in equality. I wouldn't say I am a feminist. I would say I am a woman, and above all, I am a human being. I am as proud to be known as Saif Ali Khan's wife, as I am to be Kareena Kapoor. That's just the way I am."
Being a #feminist means believing in and fighting for EQUALITY. The goal of #feminism is "to define, establish, and achieve political, economic, personal, and social equality of sexes." (Wiki) Kareena Kapoor definitely needs to have a better understanding of the term. https://t.co/L8zyWqvhoJ

— ruchi kokcha (@ruchikokcha) May 23, 2018
While there were some who supported Kareena, few condemned her idea of feminism. Have a look at some tweets.
Kareena at VDW music launch - " I wouldn't say I'm a feminist but I believe in equality " and someone shouted woohoo 🤦🏽

— Nikita (@nikita1372) May 23, 2018
"I believe in equality but I'm not a feminist" says Kareena Kapoor. The number of errors in this one sentence is mindblowing. I'm gonna go nap

— ▲ Shivani ▲ (@scratchguarded) May 23, 2018
It goes without saying that celebrities are easy targets. Sometimes people can be ruthless with their tweets and they didn't even think twice before scrutinizing the lives of celebs. Kareena is not the first one as earlier Priyanka Chopra, Deepika Padukone and many other celebs were mercilessly trolled.  
On the professional front, Veere Di Wedding that also features Sonam Kapoor, Swara Bhasker and Shikha Talsania in pivotal roles, is all set to hit the screens on June 1. The movie will be fighting the box office battle with Bhavesh Joshi Superhero featuring Harshvardhan Kapoor.