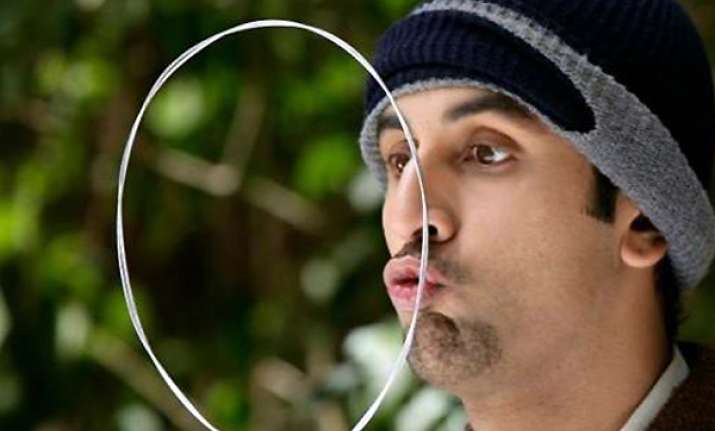 Kolkata, May 24:  Bollywood actor Ranbir Kapoor has denied reports that he and his family are trying to remake his grandfather Raj Kapoor's 1951 classic film 'Awara'.
"I believe that I shouldn't remake such a classic film.
Once a film like that is made you can't make it again. I don't think I have enough talent to do such a film," Kapoor told reporters here during a visit to the city.
When asked about reports quoting his father Rishi Kapoor saying they would remake 'Awara' with Ranbir in the lead, the 30-year-old actor said, "Even I read in the papers only."