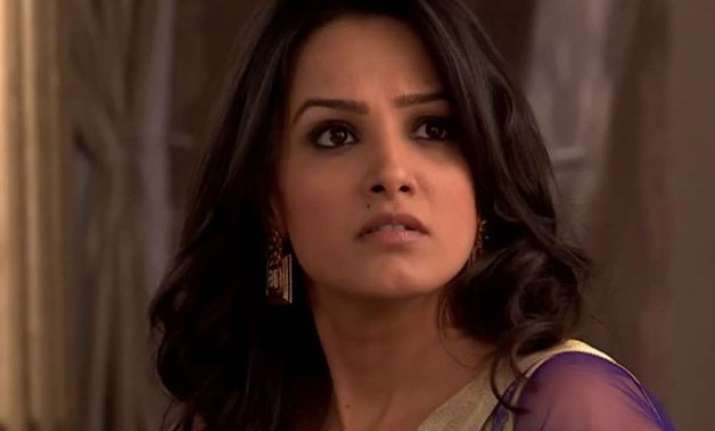 New Delhi: The popular TV show, 'Yeh Hai Mohabbatein', faced a lot of flak from its fans recently. The viewers of the show started a trend #RIPYHM after they did not agree with the current plot of the show.
It all started when the story writers thought of adding a surrogacy twist to the show. Unable to carry a baby, Ishita and Raman resorted to surrogacy for a child. The real plot twist came when Raman Bhalla made his ex-wife Shagun the surrogate mother.
Shagun, who was earlier the evil one, has had a transformation and agreed to help Raman. This, however, did not go well with fans of the show.
Apparently, they could not digest the fact that Shagun has become a changed personality. So, fans of the show started this trend where they condemned Shagun.
All was well and none of the actors took any of it seriously, till some of the netizens started abusing Anita Hassanandani, the actress who plays Shagun.
Anita did not choose to stay mum on the matter. She was quick enough to slam all her haters and said they did not have any right to comment on her personal life and relationships.
When some did not stop there and kept bad mouthing Shagun, Anita said she did not have a problem with people hating Shagun. Shagun has always been evil and she accepts it. The fact is people have to understand that Anita and Shagun are not the same person.
We agree with Anita. As much as people love Yeh Hai Mohabbatein, they have to understand that actors only play characters given to them. Slamming actors for the characters they play on screen is not justified.
Kudos to Anita for voicing her opinion.