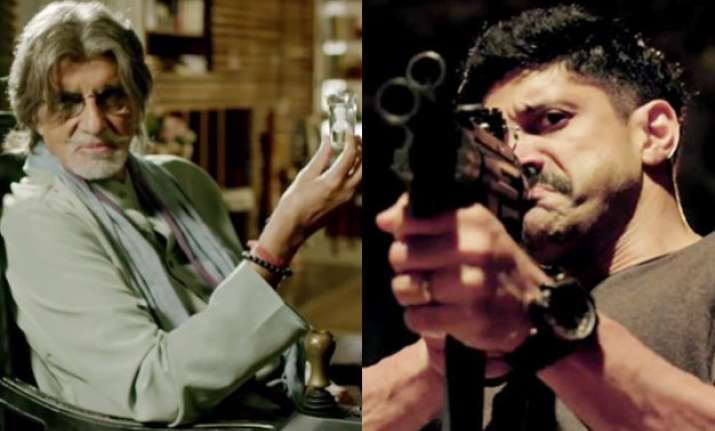 New Delhi: In Bollywood, it has been a notion that movies which release in first week of year never perform well at the box office. The very reason behind is the movies released in December last year which continue their good show and run over the new releases.
From last three years, December releases PK (2014), Dhoom 3 (2013) and Dabangg (2012) have proved unlucky for the flicks released in the first week of January.  Citing the trend, reputed filmmakers never take a risk and slot their movies for the later half of January.
But, in 2016, we are going to witness a big film coming in the first week of January – Wazir.
And what makes this competition more intense is the presence of Bajirao Mastani and Dilwale, which have already grossed 150 crore each at the box office.
However, Amitabh Bachachan and Farhan Akhtar starrer emotional thriller – 'Wazir' might prove out to be jinx breaker for January releases. Here are some reasons
1. Movie Makers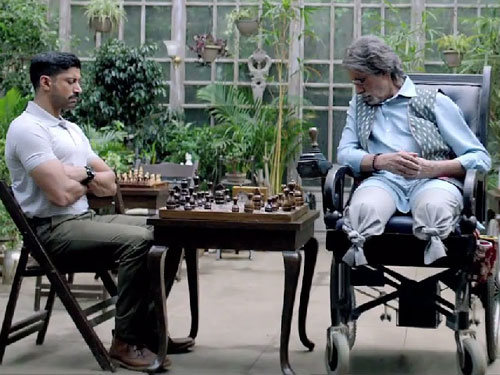 Wazir is produced by Vidhu Vindod Chopra, Rajkumar Hirani is involved in the creative process and Bejoy Nambiar is the young enthusiastic director, need we say more about its credibility?
2. Star Cast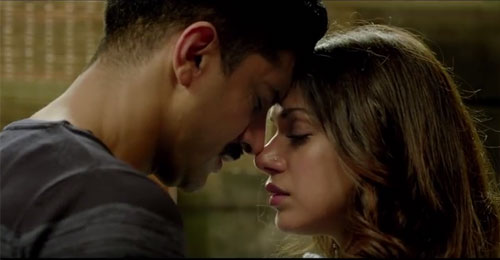 The movie features megastar Amitabh Bachchan, who is looking in full possession of his character, even in the role of wheel-chair bound person.  Farhan Akhtar unlike in 'Bhag Milkha Bhag' is relying on his inner actor to portray the anguish and blatant of his character while Aditi is the sunshine in this otherwise dark and mood-drenched movie.
3. Emotional Thriller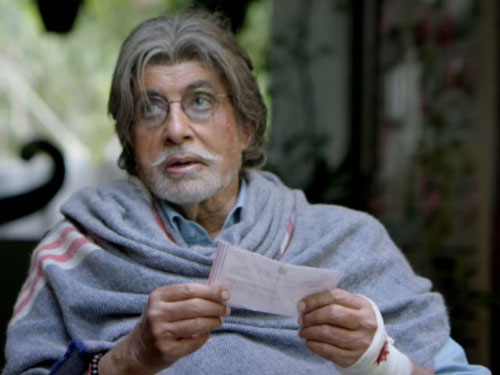 As per the preview, Wazir looks like one of the best emotional thriller produced by Bollywood in years. The tight editing and the script being always ahead of us, makes it one of a kind.  Written by producer Vinod Chopra, along with Abhijat Joshi (of Munnabhai fame), Wazir has soared the expectations high.