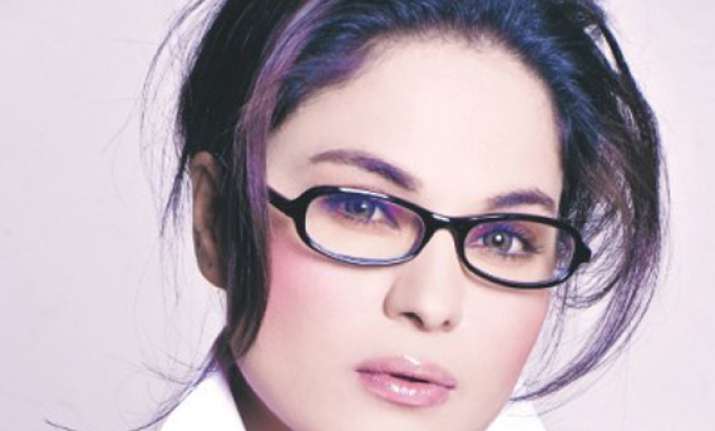 Mumbai, Feb 7: Pakistani actress Veena Malik says she has signed a British film in which she has a "powerful role", says a media report.

"I am getting many offers from across the globe. Recently,a UK film team was in Dubai and I was shortlisting a few offers. I have zeroed in on a few fashion projects and a film. I can't reveal more at the moment", said Veena from Dubai.

Veena was recently in the news over her producers complaining over her falling behind schedule as she disappeared.

"All my producers and directors are well aware of my schedule and I will not let anyone down. I am the leading lady and I am sure there are crores and crores riding on me", Veena said.