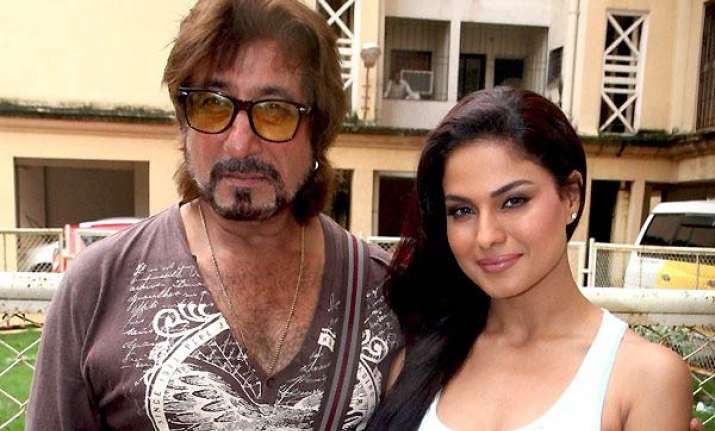 Mumbai, July 28: Pakistani actress Veena Malik on Wednesday attended the mahurat of her Bollywood debut film 'Daal Mein Kuch Kaal Hai' starring her, Pakistani comedian Ali Asghar and Irrfan Malik and Bollywood baddie Raja Chaudhary.

Raja Chaudhary did not attend the mahurat. Veena told mediapersons that she selected this film after going through seven scripts, because Bollywood and Lahore films generally do not give much importance to heroines.

Asked whether she would be ready to do a film with friend Ashmit, Veena replied, I am awaiting for a good script.