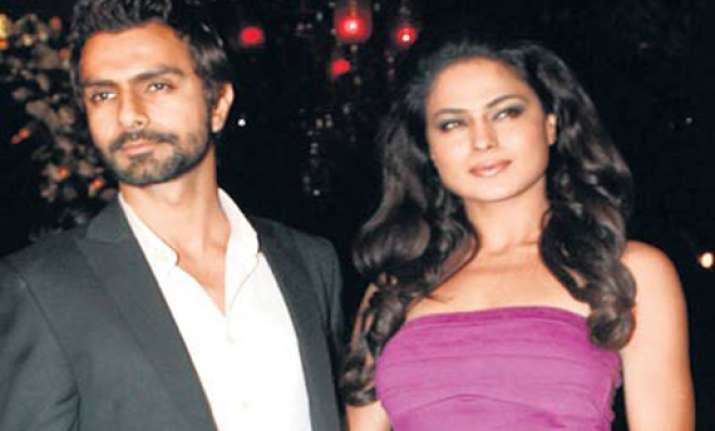 Mumbai, March 2 : Pakistani actor Veena Malik will be doing the lead role with close friend Ashmit Patel in the film Supermodel to be directed by Navin Batra, says a media report.

Though their real life romance appears to have fizzled out, the two former lovebirds  will soon set the screen afire in the new film.

The film is all set to go on floors soon and will be shot primarily in Australia and Fiji.

Says Navin Batra:  "( Though) Veena's life as a celebrity has gone through many phases and there are several controversies surrounding her, professionally, she is a successful model and actress and thus the apt choice for the film."

Veena recently tweeted about the film, affirming she had given her nod to Navin.

" Just finished a 4hrs marathon narration with the director of my next film " Supermodel" with @ Ashmit- Patel," she tweeted on Wednesday.

Veena and Ashmit will play models in the film and may have to do some ' intense' romantic sequences as well. Will it be a redux of Bigg Boss?