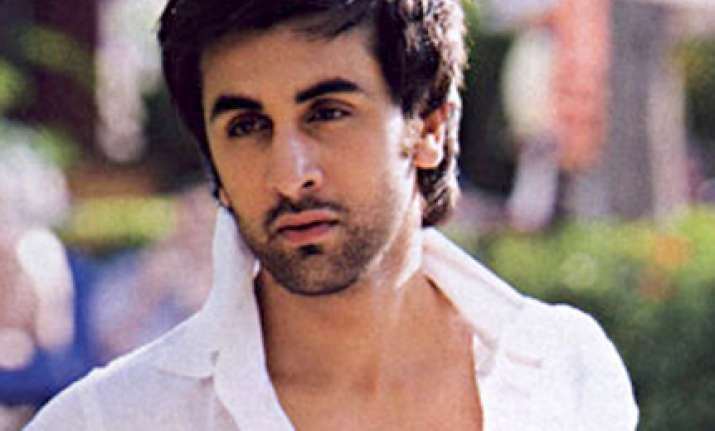 Bollywood actor Ranbir Kapoor has said that the use of the word 'Bombay' instead of 'Mumbai' was not intentional in his latest movie, 'Wake Up Sid'.  
"The use of the word 'Bombay' in the movie was not intentional. Probably it was a mistake," Kapoor who was in Bhopal to unveil the latest issue of an international celebrity news magazine, told reporters on Friday.  
"I would just say that nothing was scripted with any deliberate intention in the movie," the film-star said.
The film producer, Karan Johar had already apologized for using the word 'Bombay' in the movie to Raj Thackeray.  
When asked whether it was justified to bow down to the pressure, Ranbir said that it was important to calm the annoying elements because a lot of money had been invested in it.  
To a query about his love life with Bollywood actress, Deepika Padukone, the 27-year-old actor said with a smile that his parents like her very much.  
In the next two years he would like to test his directorial skills, Ranbir said.  
When asked whether he would give any role to Deepika in his projects, he evaded a direct reply saying it all would depend on the script.  
Ranbir will be next seen in Prakash Jha's film "Rajneeti", which is being shot in Bhopal.